This is definitely one of the most satisfying collaborations I have had so far. From the initial conceptualization and preparation to the actual photoshoot and the post-production, everything was executed professionally by James and Irene from Jazerstudio Weddings. And the final photos look simply awesome, bringing to life the ideas that were envisioned.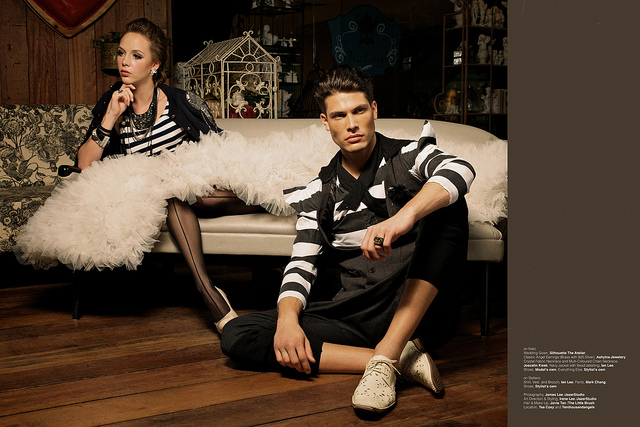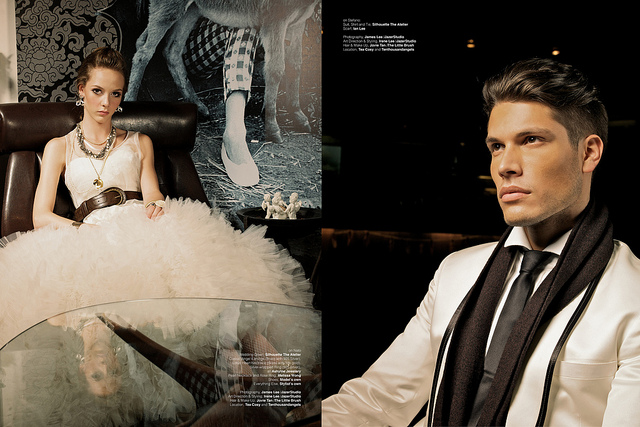 Bring us everything you own.
Your own voice; Your own love; Your own clothes
To tell your own story.
We believe in the power of "own",
of having opinions and taste that may differ from the norm.
We believe in "owning" that difference and celebrating your "own" story.
Photographed by JAMES LEE – JAZERSTUDIO WEDDINGS
Art Direction & Styling by IRENE LEE – JAZERSTUDIO WEDDINGS
Assisted by MELISSA WONG, JONATHAN ONG
Hair & Make Up by JOVIE TAN – THELITTLEBRUSH MAKEUP
Models: STEFANO K, NATO G – CARRIE MODELS
Suit & Gown: SILHOUETTE THE ATELIER
Clothings & Accessories: ASHLYNE JEWELERY, BEAUTIFULL US
IAN LEE, IRENE LEE, JOSCELINE KWEK, MARK CHANG , MELISSA WONG
Special Thanks to TEA COSY and TENTHOUSANDANGELS