It was an honour for me to be the makeup artist for Jocelyn, the bride of my good friend, Gordon. In fact, not once, but twice. The first was for the solemnization ceremony that took place in Raffles Hotel, Singapore on 20th September 2009, a super hot date.

Apparently, it wasn't just me who was busy.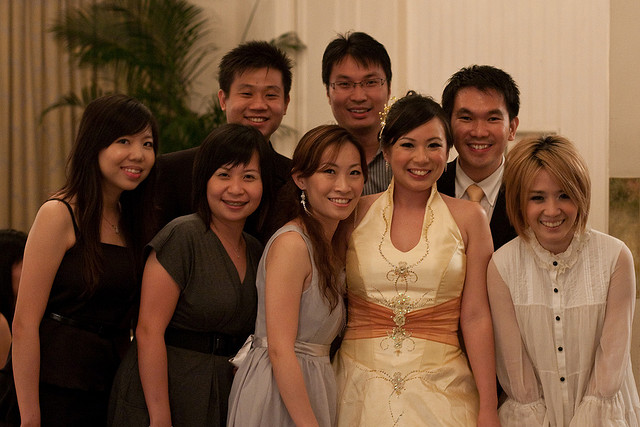 Group photos with old friends
The second round was for the wedding day that took place one week after.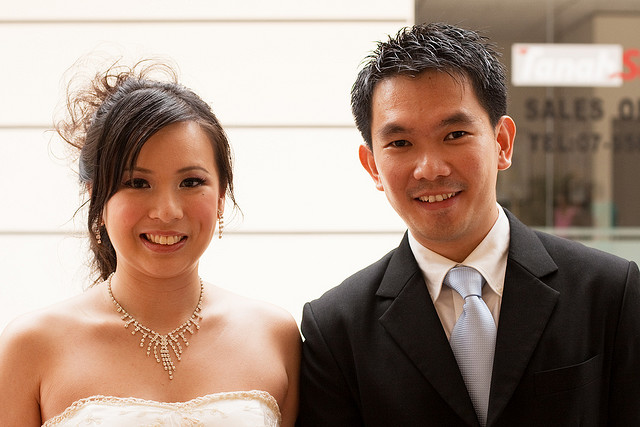 Gordon and Jocelyn.

Finally, a photo with the lovely bride in her second gown.
More photos of the solemnization and the wedding on facebook. Also, solemnization photos taken by the Alwin from LightedPixels.