Two months ago, I received a phone call from Evelyn from Australia for my makeup service on her wedding day in Singapore. Everything went smoothly and we met up for a trial session one week before the actual event. I was then struck by Evelyn's joyful personality and we hit off well immediately.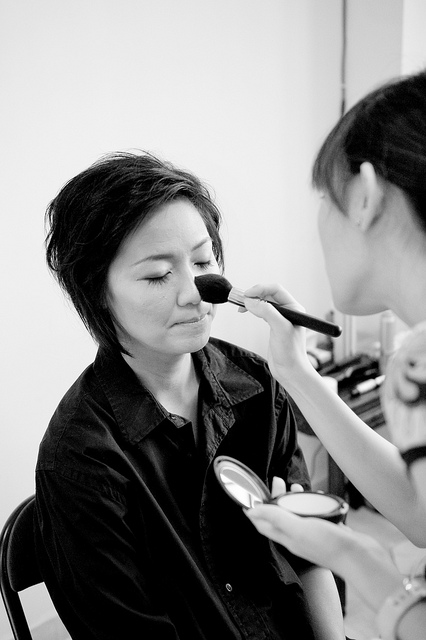 For the day makeup, Evelyn had requested a look that is natural, healthy and alluring, complementing the environment of the ceremony which took place at Bollywood Veggies. Instead of a veil, Evelyn chose to don a fascinator with netting across the face.
For the evening reception, Evelyn picked a sexy, glamourous and womanly look.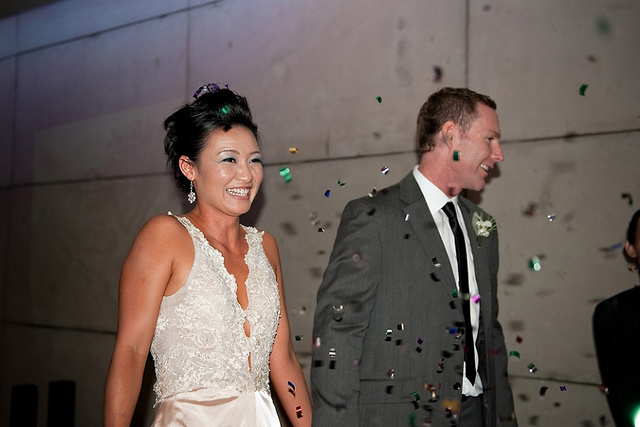 Photography by Sami B, the prettiest photographer I have met!
Congratulations Adam and Evelyn!