Back in July last year, I did the makeup and hair for Peiling for her ROM.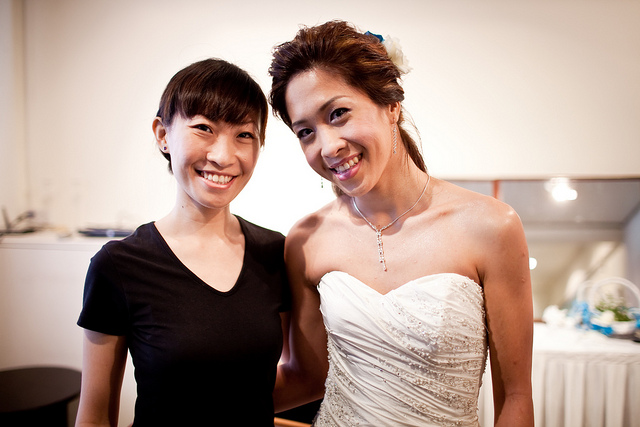 Peiling and I on her ROM day.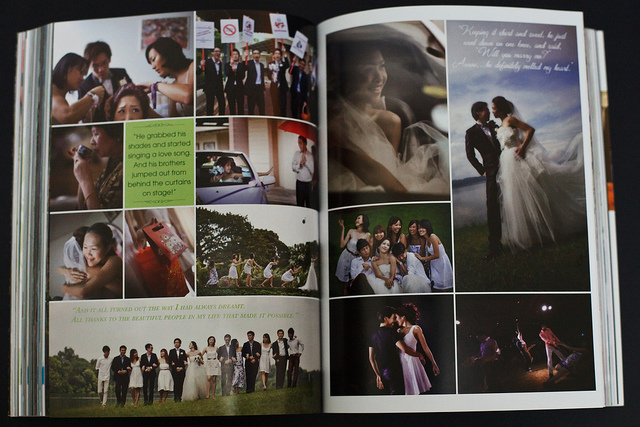 Months later, I am honored to be the makeup artist again for her wedding actual day. Peiling's memorable wedding was later featured in Blissful Brides Magazine (January to June 2011), highlighting their wedding dance opening item.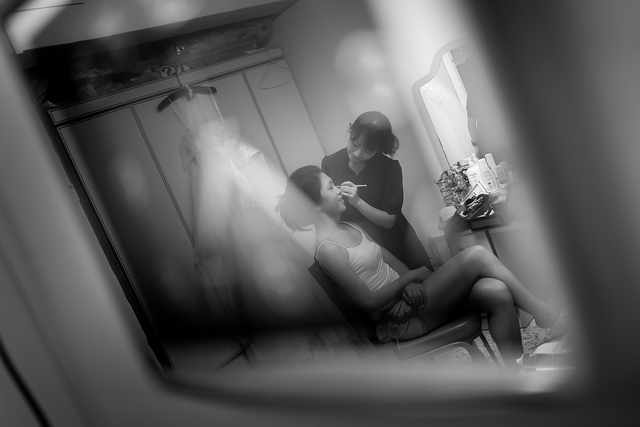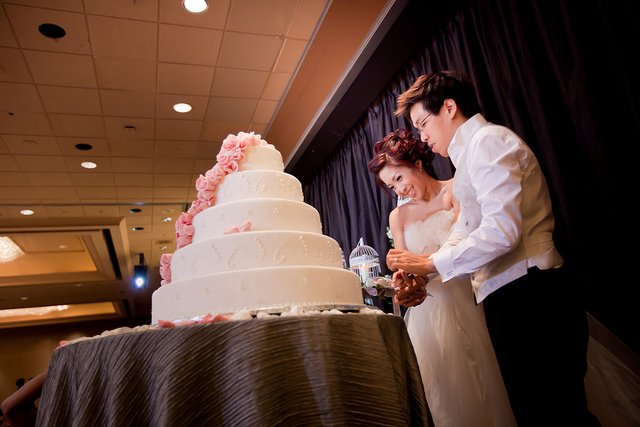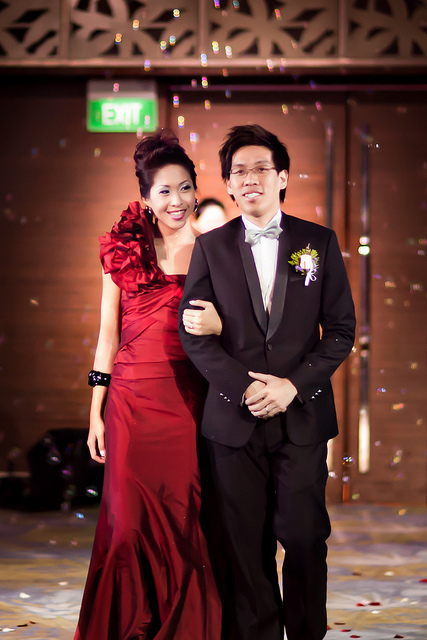 Photography by Michael Chan from Expressively jOhO. Special thanks to Peiling for providing me these lovely pictures.